New Luxury Residential Homes on Many Half Acres and Above Lots
Middleton, A Safe and Growing Community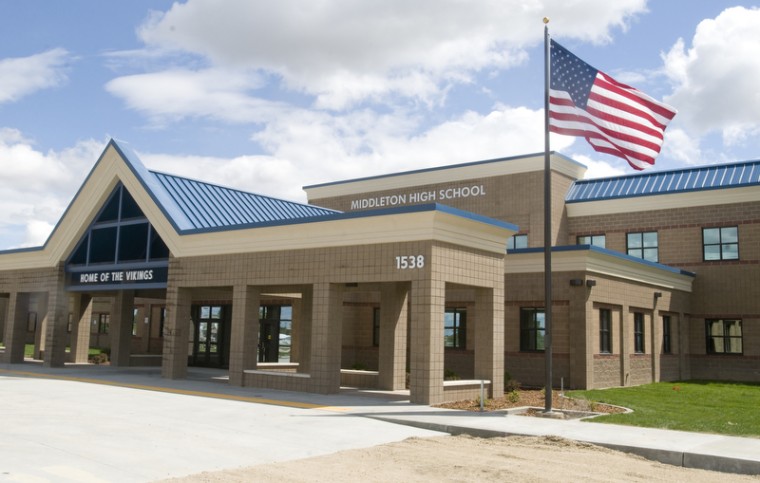 [Click The Aerial Photo Above To Register Your Student.] Our Subdivision is Within the Middleton School District. Comprised of six schools, the Middleton School District serves nearly 4,000 students. MSD has 228 highly qualified teaching and certified staff and a School Board that supports collaborative efforts to maximize student achievement.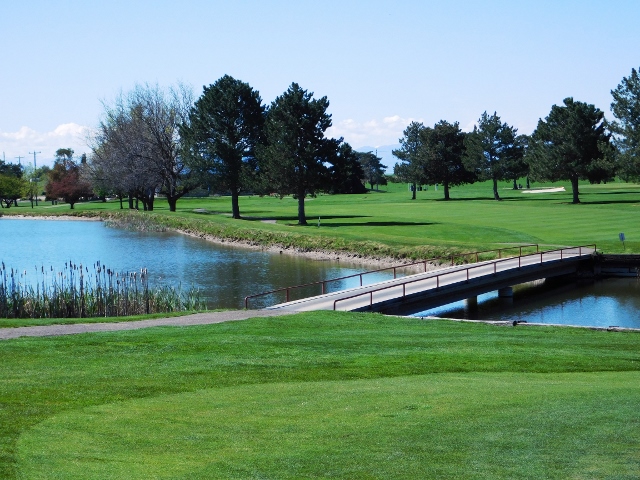 [Click The Stone Above To Book A Tee Time.] Purple Sage Golf Course is an excellent 18-hole municipal golf course that has hosted Idaho State Opens and Idaho State Amateurs. It is well known for being in the best of shape, while still being one of the most affordable courses in the area. The facility has a driving range, putting green, plus a beer and snack bar; it also houses a well-stocked pro shop, large banquet facilities, and hosts many events throughout the year.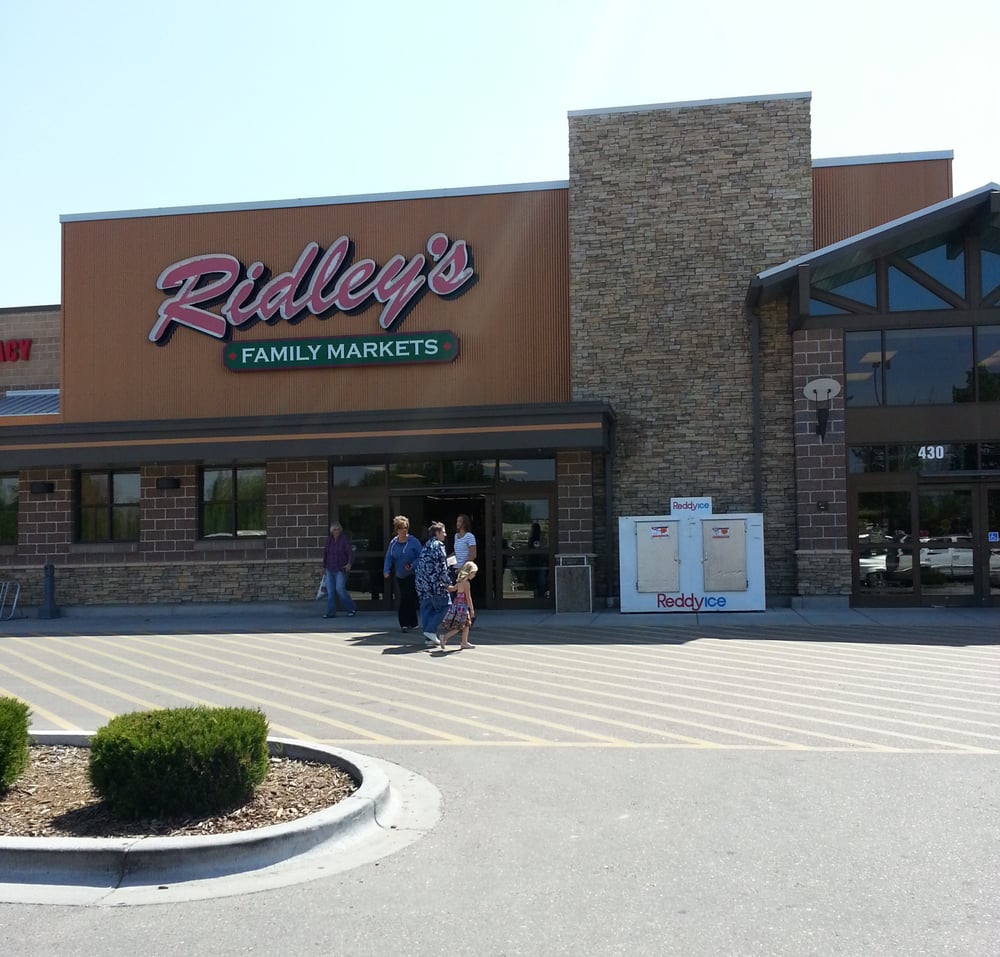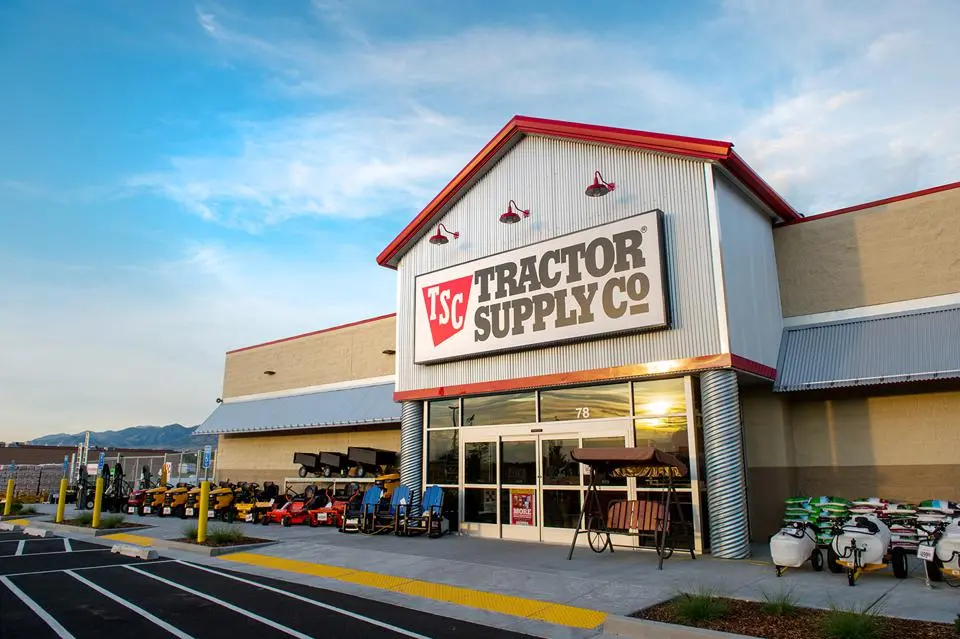 Convenient Shopping & Services
Ridley's Family Market, Tractor Supply Co., Zamzows, West Valley Medical Center, Family Eyecare Specialists, Jack In The Box, 208 Burgers, Casa Mexico, Crunch Fitness and many more new businesses and services are popping up all around Middleton as the community continues to grow.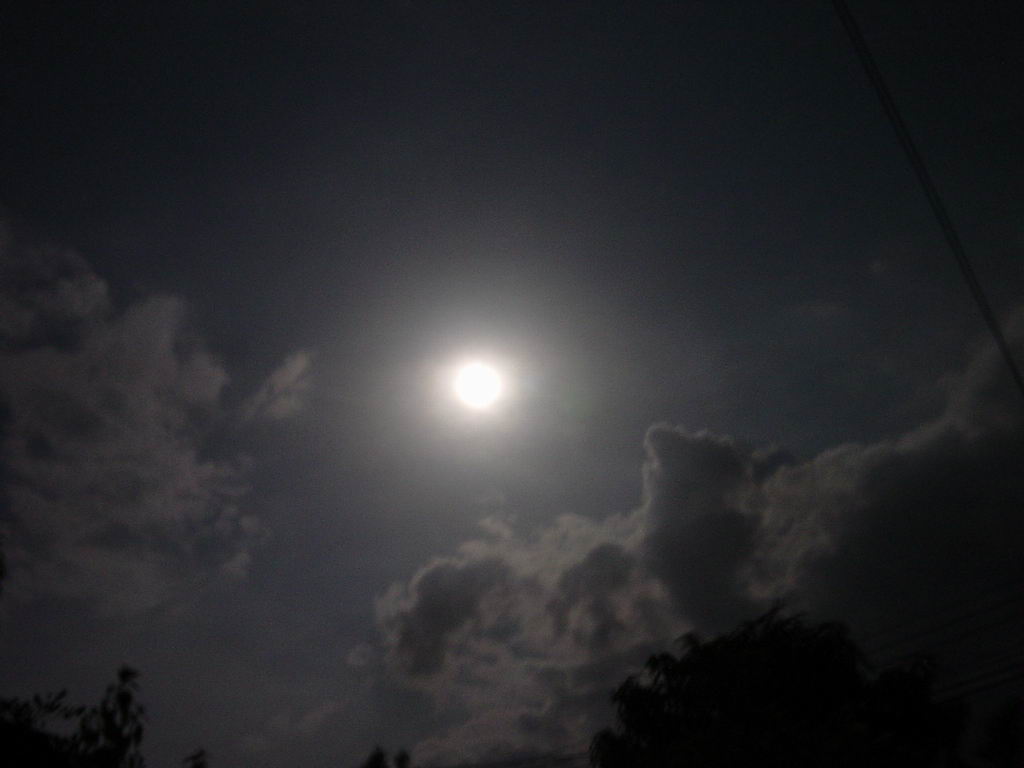 "Black Acres Estates is Country Living Under A Night Sky Full of Stars; with Modern Conveniences such as Gigabit Fiber Internet, High Speed Cable, City Services and Natural Gas. Black Acres Estates Is Truly a Gem."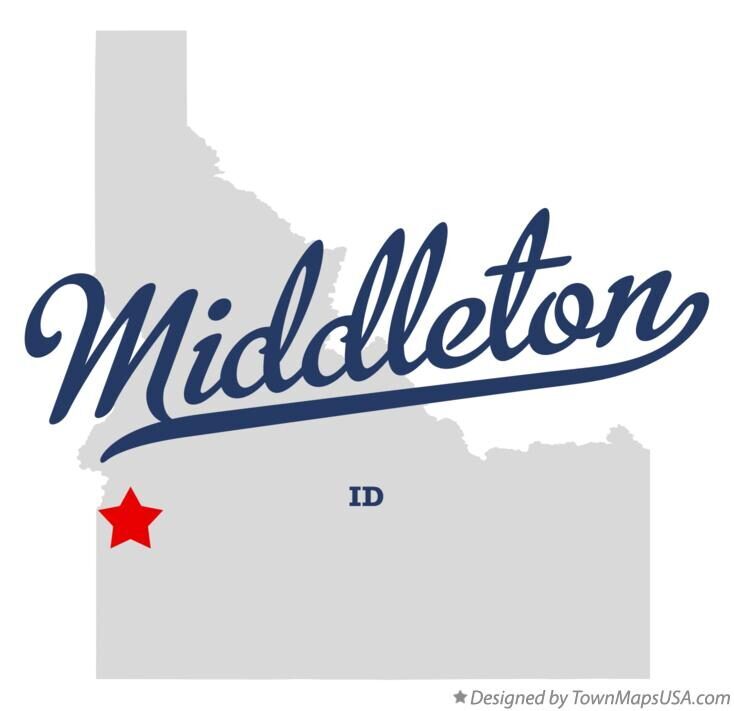 A City With A Historic Past!
Middleton started as a quaint, midway stopping point where weary travelers rested and re-supplied as they migrated westward towards Oregon, Washington and California.  A smith, mill, military outpost and eventually modern rail all made Middleton an important part of the dreams of a family.  Middleton has now itself become the family dream.  A safe community with many new conveniences that continues to grow.
Whether you're curious about Floor Plans, Site Selection or Options, we're here to answer any questions.